Mixing it up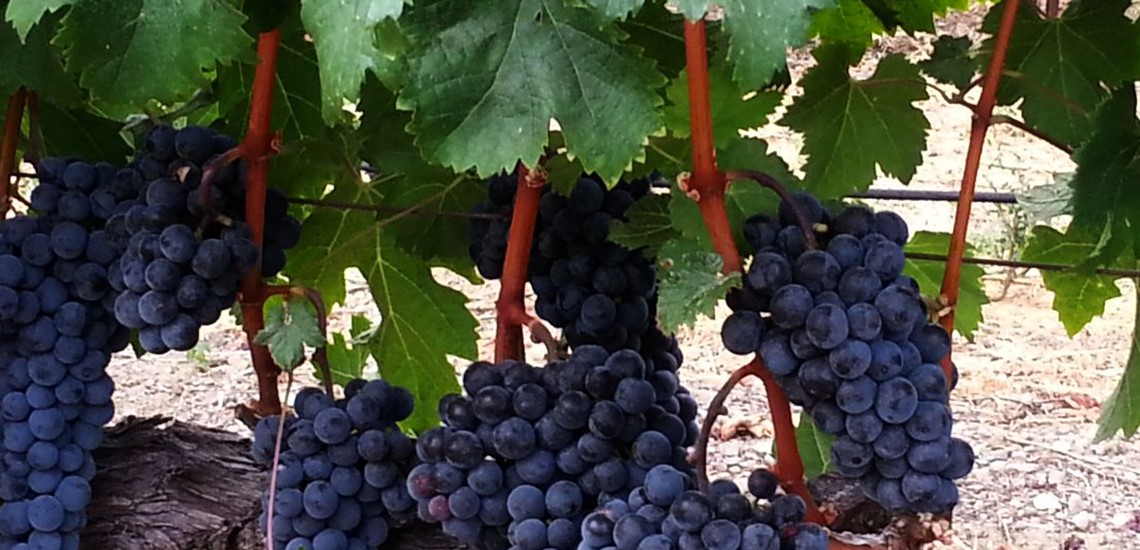 It is not easy to describe what it feels like to manage a harvest when you wear so many hats as the owner, farmer, forklift driver, accountant, winemaker, cellar rat, PR and social media person and on and on...  One thing is certain, your average level of energy, the amount of adrenaline in your bloodstream and the never ending "to do" list keep harvest life VERY interesting.
I made this video
https://www.instagram.com/p/CFSgKzIHghM/?igshid=13izn4jri1c2s
during a check of my estate Syrah vines in one take, totally impromptu.  Only later did I realize how well it captures the mix of serious work and light-hearted energy that makes it all happen.  I hope you enjoy.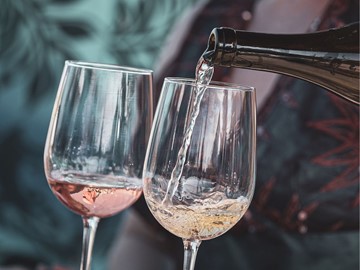 Longboard
COME VISIT US

5 Fitch Street
Healdsburg  CA  95448
Open 11 am to 6 pm daily
(707) 433 3473