Tomorrow's wine News Today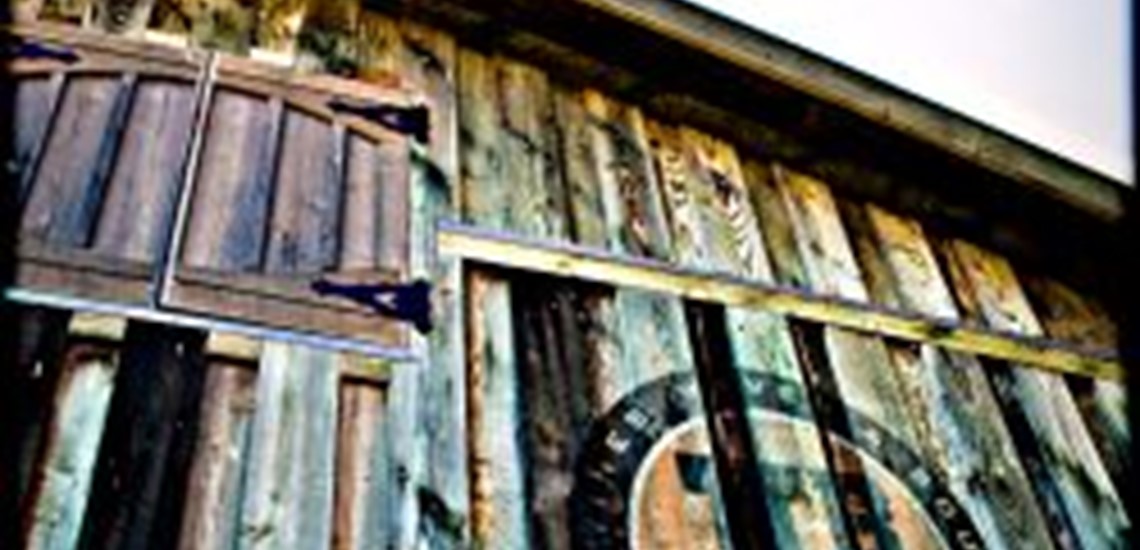 I did not make any blog entries in 2018 so I figured out I have to end the year with a very meaningful one: all the predictions you need in order to be ahead of the trendy wine curve in 2019.


Prediction No.1 : Some wine writer with a good following will come up with a list of the best wines he or she tasted in 2018.  At least 4 of the wines will have names no American can pronounce, something like: Beauchantille Creuzot Les Pousilles 2016.  There is also no chance you can obtain a bottle, after all the whole list is about making you feel inferior.  That's Ok, one of the wines will be a $14.99 Cabernet you can get in any seven-eleven.  That one is not there to make you feel good, stupid;  It is there because the mega-corporation that owns the brand bought banners on the writer's site and paid for his or hers daughter's college tuition.
Prediction No.2 : A well known magazine will let one of their contributors dazzle you with a few wine varieties you must include in your cellar, and I'm not talking about well known ones such as Saperavi or Blau Burgunder but something as obscure as Marawi and Nerello Mascalese.  I suggest you treat them with the same respect they show you.  Go ahead and send them a long email explaining why the 17 obscure grape varieties you googled  are all way better than the ones they recommended.  Make sure you end the email with: "neener neener neener".
Prediction No.3 : There will be the usual "Best bubbles for New Year's Eve", the nauseating "Thirty Under Thirty" list, and the predictable "One to watch" choice, most likely some Lucky Sperm Club-Member endorsed by a famous actor / singer / chef / politician / dotcom gazillioner who happens (just by chance) to be an associate / investor/ relative of their dad.  The age that these new star winemakers claim to have made the first wines has been going down fast.  Can't wait to learn which one started making wine while still in his or hers mom's uterus.
Prediction No.4 : Three winery executives will claim 2019 is the year Syrah will become a hit in the US.  Nine distributor execs will tell a magazine that Sauvignon Blanc is back. 12 PR agencies will swear that organic wines are better for the planet. 4 somms will endorse bubbly wines fermented three times in concrete amphorae and twice in pyramid-shaped quartz bottles as the must have for every REAL wine connoisseur. A millennial college dropout will start a "Wine Canasseur" publication dedicated to rating wines in a can.  Ninety nine percent of the US wine buying population will keep buying sweet over-oaked Chardonnay, cheap Prosecco  and Juicy, alcoholic red blends with 5% residual sugar.
Prediction No.5 :  James Suckling will beat James Laube to award the first 101 points to a wine.  Antonio Galloni will beat up Paul Gregut.
Prediction No. 6:  I will not win the lottery and still have no idea how or if I can retire in Sonoma County.  The cost of making wine will keep going up but small wineries will have more barriers preventing them from participating in free and fair interstate trade.
Have a great year, don't buy wooden nickels and make sure you remain compassionate. In the end, we are all judged by the little things we do every day.Much love from the Longboard Crew.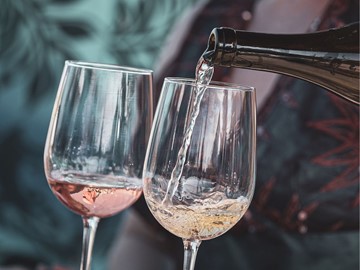 Longboard
COME VISIT US

5 Fitch Street
Healdsburg  CA  95448
Open 11 am to 6 pm daily
(707) 433 3473