May The Source Be With You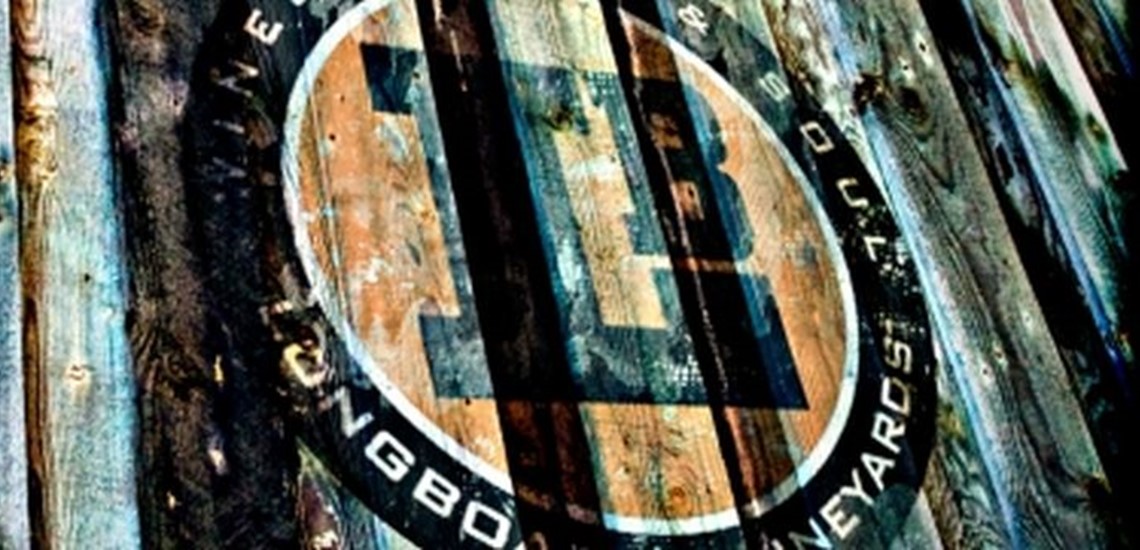 Farming, whether my own vineyards on Westside Road in Healdsburg or one of the blocks of our grower-partners, is where winemaking begins. Just as a chef is interested in ensuring nothing but the most flavorful and wholesome produce gets delivered to his kitchen, so do I look to source grapes that capture the flavor, aroma and texture that complements my winemaking style.
It is only recently (relatively recently, in human history at least) that agriculture and winemaking exploded from the realm of regional heritage to that of a global business. Change, at a fast pace, is everywhere.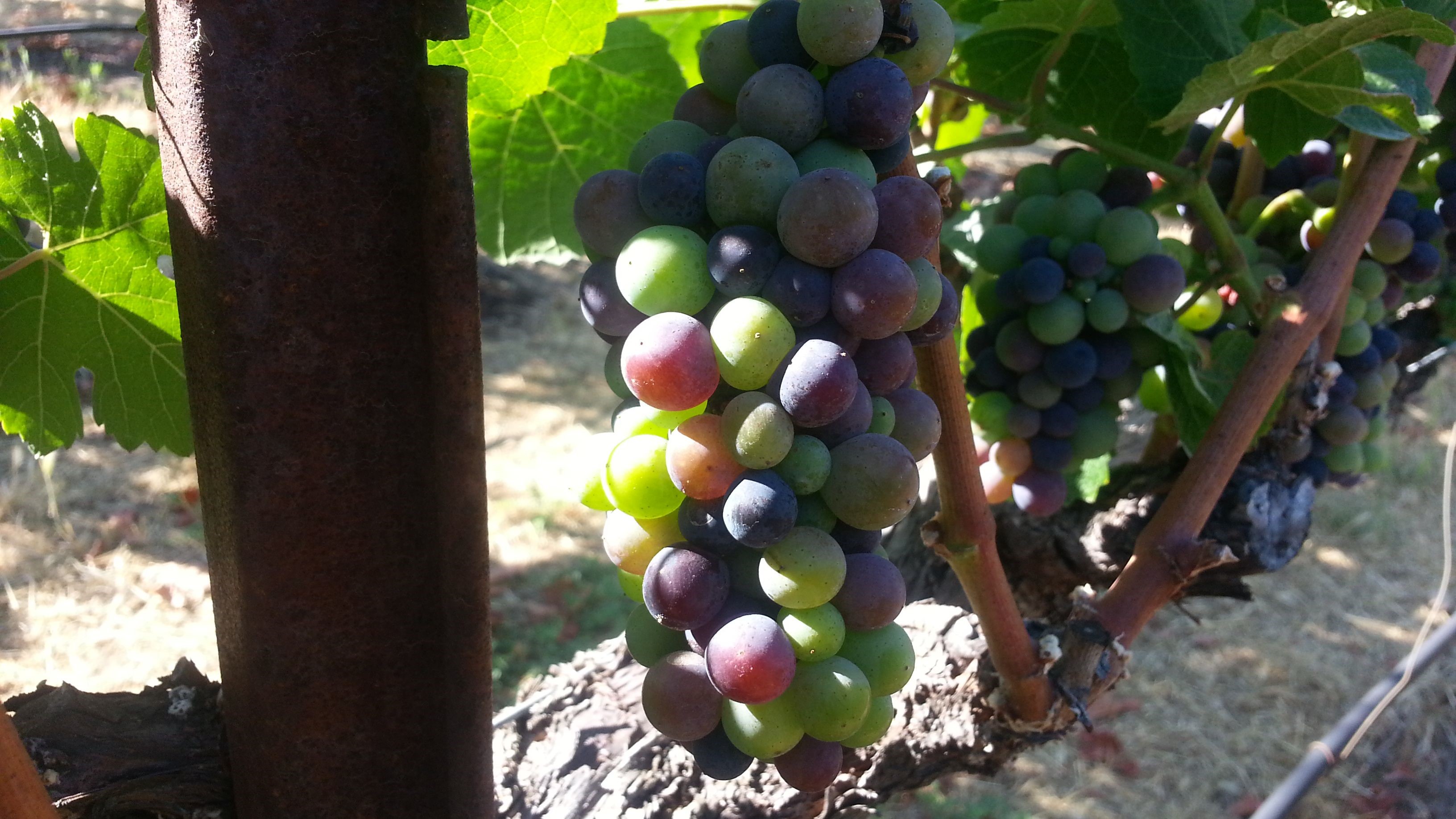 Wineries have different ways of dealing with change; At one extreme, you have big, sometime multi-national companies that rely on the latest technology – from aerial photography and vineyard soil-moisture sensors to optical berry sorting machines and consumer focus groups that indicate popular flavor profiles of wine. On the other, you have those who believe that people in the middle ages were smarter than we are and that we should avoid the use of all technology. At Longboard, I take a balanced approach – I respect tradition and try to find the simple and least-interventionist way to grow high quality grapes and wines but I also keep an open mind to the cutting edge science that teaches us so many new ways to become better at what we do. I will take some calculated risks by letting some red wines ferment on their own, trusting the "resident yeast" in the winery to kick in and do the job but will inoculate others, Sauvignon Blanc, for example, with a selected yeast that I know will minimize grassy flavors and retain fruity ones. I don't own or use fancy equipment to sort fruit. Here, I am very old-fashioned, believing that it promotes lazy winemaking. I'd rather ensure only good fruit is picked in the vineyard and delivered fast to the fermenter, I also believe a bit of "funk" in the wine goes a log way to establish uniqueness. To me, wine should not taste like prune juice but rather have complexity that comes from layering of different strata.
I like to call my way "Responsible Winegrowing". I do not bother with any type of certification but I am aware that my kids play in the vineyard and drink water from the well on the property. As much as I can, I operate in a way that preserves the farm, so that one day I may proudly hand it down to the next generation and say: "Here, now it is your time to write a chapter in the history book". In the meantime, I acknowledge that I do not have all the answers, but I get better at growing better wines with every passing season.
I have been quoted referring to Healdsburg as "The Crucible" – a town where four Sonoma appellations meet (Alexander Valley, Dry Creek, Chalk Hill and Russian River Valley). Compared to Europe, this area of Sonoma County is young from a geological point of view. We have soils from volcanic, alluvial and tectonic origins and we often find them mixed in one location. When this soil diversity is combined with a mild maritime climate and a thriving wine economy that rewards uniqueness– we get a mosaic of endless interactions between vines, climates, soils and farmers. I believe this complexity and diversity can be tasted in the wines we produce.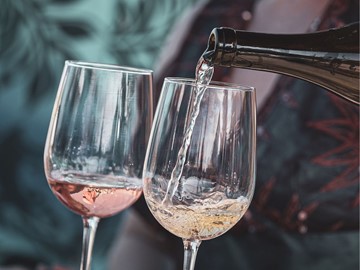 Longboard
COME VISIT US

5 Fitch Street
Healdsburg  CA  95448
Open 11 am to 6 pm daily
(707) 433 3473